Contact Us
| | |
| --- | --- |
| Monday | |
| Tuesday | |
| Wednesday | |
| Thursday | |
| Friday | |
| Saturday | |
| Sunday | |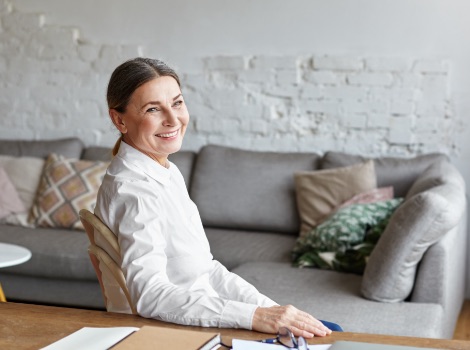 Our Practice
THE Provider of Hearing Care in Middle Tennessee!
At Brentwood Hearing Center, we feel strongly that hearing care should be part of a patient's comprehensive healthcare plan.  Our Doctors of Audiology are committed to improving your quality of life, and that of those closest to you, by providing a tailored hearing solution to your individual hearing challenges.  Understanding your story, performing comprehensive diagnostic testing and offering hearing devices from several different manufacturers, our goal is to develop a long-standing relationship with each patient.
Brentwood Hearing Center…..Better Hearing. Better Life.
Staff
Audiologist In Nashville, TN
When it comes to your hearing health, trust our Doctors of Audiology to help you communicate better with the world around you. We offer extensive hearing evaluations and recommendations based on results. Our treatment includes hearing aids that we fit, adjust, program, clean and service as needed.
Every member of our staff is committed to making sure each patient receives unparalleled hearing care and a hearing solution tailored to their individual hearing needs.
The mission of Brentwood Hearing Center is to provide unparalleled professional, competent, compassionate and individualized audiological services to Brentwood and surrounding communities.
Brentwood Hearing Center: Better Hearing. Better Life.
Products & Services
Here's how we support your hearing health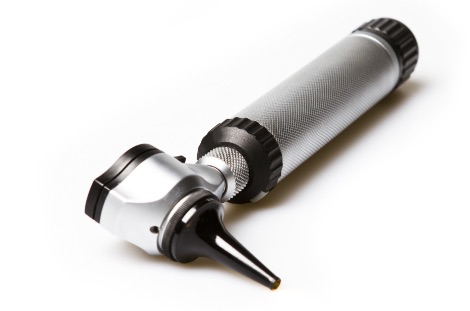 Our Services
Our clinic provides extensive services when it comes to hearing care. Visit our office and learn more about the following services we provide, including: hearing tests and hearing aid selection, fitting, repairs and maintenance.
Hearing Aid Evaluation
Hearing Aid Fitting
Hearing Aid Repair
Hearing Tests
Tinnitus Treatment Options
Our Products
Think you might benefit from a hearing aids? Our office is committed to finding the right hearing instrument for every individual's needs, which is why we offer devices from the leading hearing aid manufacturers. If you're looking for specific hearing aid types, styles or features, our Doctors of Audiology will help you find the right solution taking into consideration your hearing loss, lifestyle and budget.     At Brentwood Hearing Center we offer…
Cell Phone Accessories
Hearing Aid Styles
Hearing Protection
Oticon Hearing Aids
Phonak Hearing Aids
ReSound Hearing Aids
Signia Hearing Aids
Widex Hearing Aids